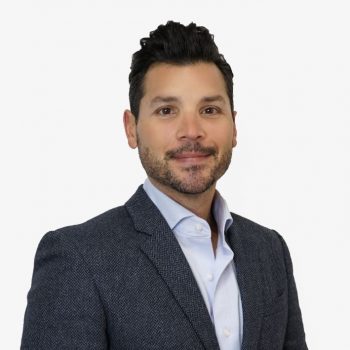 Brandon Brotsky
Founder/ Origination Director
NMLS#: 342274
bbrotsky@reachhomeloans.com
Brandon Brotsky started his mortgage career in 2002 at a small local mortgage company. There he learned the basics of home lending and built relationships that led him to earn a position with one of the largest condo developers in Florida. While working for this developer, Brandon provided end-financing to buyers within their newly constructed buildings, further developing his skill set as an Originator and learning the importance of being able to deliver to his clients.
Now, as the President of Origination, he works directly with the origination team and makes sure both borrowers and Realtors receive a streamlined, consistent process with the highest level of service of any company, both in and out of real estate/mortgages.
Brandon is currently ranked at #35 nationally out of over 330,000 Loan Officers, and he has closed over $750,000,000 in just the past 3 years.